Sign up to IMO Wash Club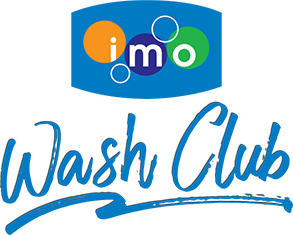 Sign up now for money-saving rewards
Become a member of IMO Wash Club to receive the latest IMO news,
plus loads of exclusive rewards, money-saving offers and discounts.
Benefits of joining the Wash Club
Big savings at IMO car washes.
A free gift every year on your birthday.
Exclusive rewards specially tailored for you.
Simply enter your details to join!