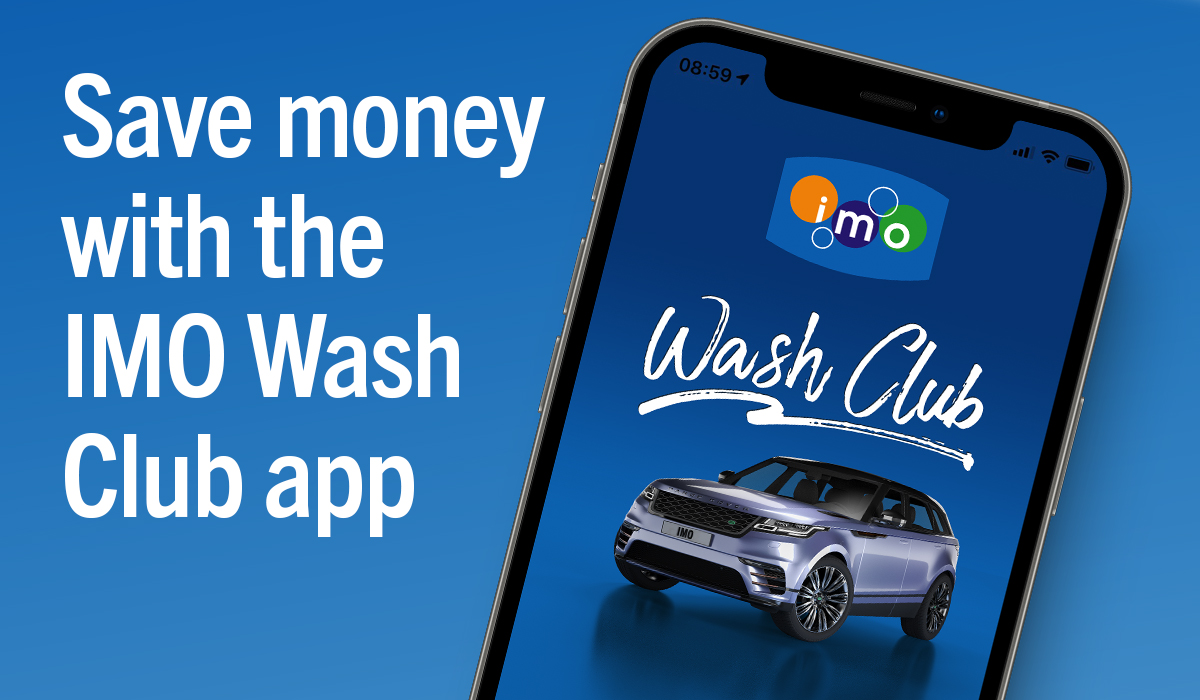 Join our Wash Club - download the IMO App and enjoy exclusive offers at IMO & ARC car washes across the country. You can also benefit from contactless payments at discounted rates.

Download the IMO Taxi Car Wash App - exclusive to UK taxi drivers. Benefit from discounted washes and special offers at IMO & ARC car wash locations across the UK.
CLICK AND WASH
Just because we're in lockdown, doesn't mean your car has to be too. Our new contactless Click & Wash app lets you pre-pay for your wash on your phone. Simply show your unique QR code to your local IMO operator, and they'll do the rest – all without winding down your window. And if you buy more than one, you'll save money, too. You can't say cleaner than that.