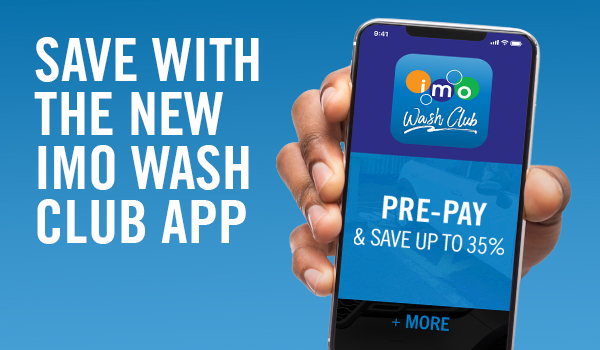 Join our Wash Club - download the IMO App and enjoy exclusive offers at IMO & ARC car washes across the country. You can also benefit from contactless payments at discounted rates.

Download the IMO Taxi Car Wash App - exclusive to UK taxi drivers. Benefit from discounted washes and special offers at IMO & ARC car wash locations across the UK.

Why download the IMO APP?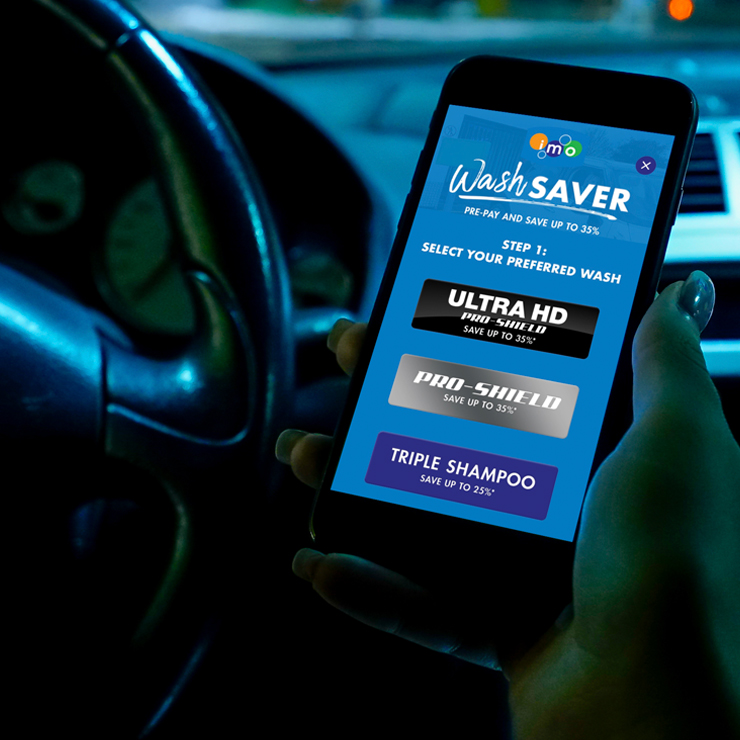 Wash Club Saver
Pre-pay & save up to 35%
Buy 1, 2, 4 or 6 washes in advance - the more washes you buy, the bigger the discount. ​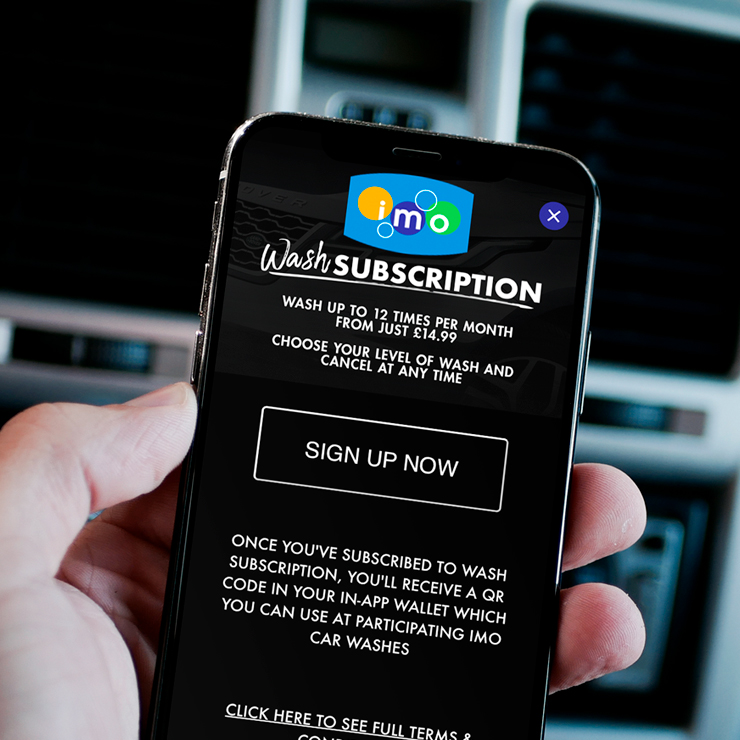 Wash Club Subscription
Subscribe & save £££'s
Subscribe and save over £££'s! Subscribe from only £14.99 for triple foam wash and wash up to 12 times per month with no commitment. Cancel anytime you want.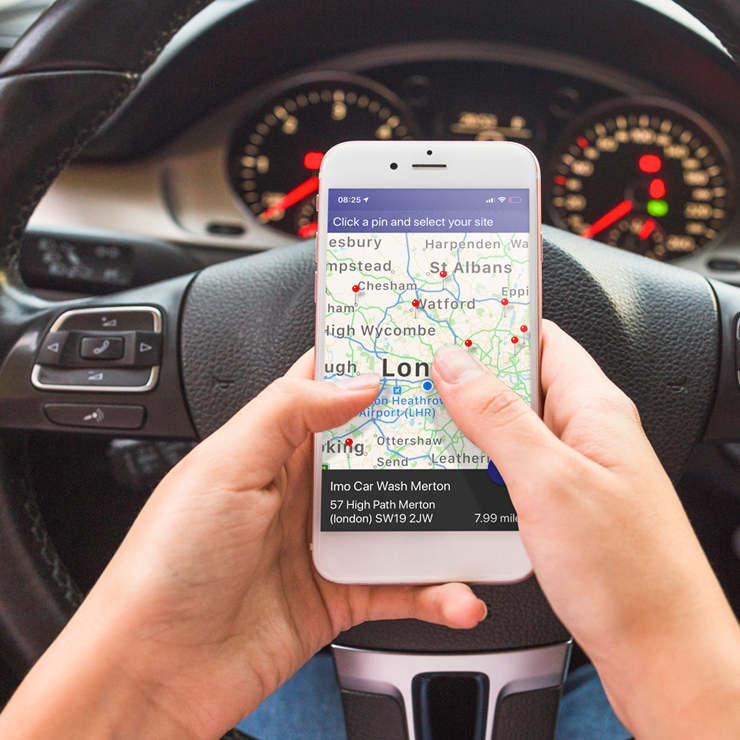 Find your nearest
Find and get directions to your nearest IMO Car Wash.